Kidcreate Studio - Mansfield
Questions?
Request more information below
or call 682-400-8383 today!
Upcoming Classes, Events, & Workshops for Kids in Mansfield
Date Night- Fingerprint Pooch (3-9 Years)
---
Saturday, Jan 23rd, 2021 at 5:30pm
Parent & Child Create Night- Valentine's Craft (5-12 years)
---
Saturday, Feb 6th, 2021 at 6:30pm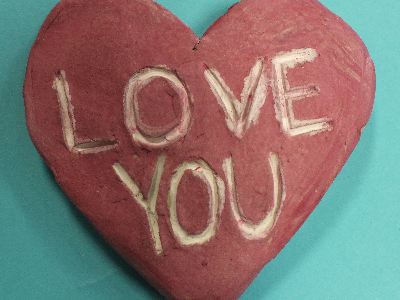 Valentine's Craft Party Workshop (18 Months-6 Years)
---
Tuesday, Feb 9th, 2021 at 9:30am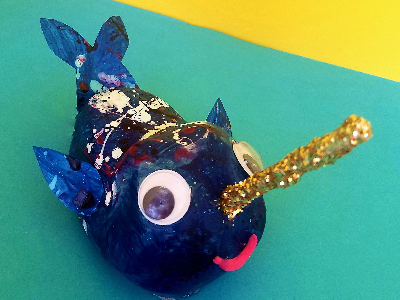 Mommy's Time Off- Nifty Narwhal (3-9 Years)
---
Friday, Feb 12th, 2021 at 9:00am
Try A Class For
Free!
We are so confident you will love everything Kidcreate Studio has to offer your child, we invite you to come to the first class for FREE! Simply fill out our free class request form, and we will help you register for your child, completely complimentary!
Kidcreate Studio Newsletter
Classes, studio news, and special offers.