Award Winning
Art Activities
in the Greater Charlotte Area
Private classes, camps, and parties that are age-specific and are tailored to provide each child with the curriculum that suits them best.
Have questions about
our classes?
Request more information below
Upcoming Classes, Events, & Workshops in Charlotte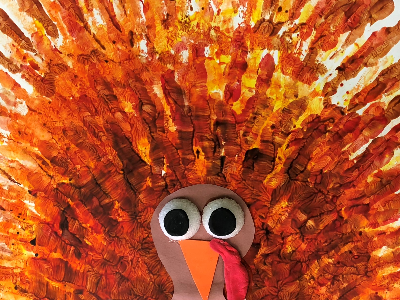 Lake Wylie: Thanksgiving Crafts Weekly Class (18 Months-6 Years)
---
Wednesdays, Nov 10th - Dec 15th, 2021 at 9:30am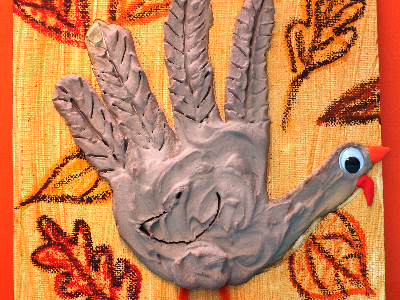 Lake Wylie: Thanksgiving/Holiday Crafts Homeschool Weekly Class (5-12 Years)
---
Wednesdays, Nov 10th - Dec 15th, 2021 at 10:30am
Programs

By Age Group

Kidcreate Studio's curriculum is tailored to match the developmental needs of children at different ages. We offer fast-moving classes for high energy toddlers, preschool classes that encourage their growing independence, and school-aged classes that encourage creativity.
Kiddoodlers
18 Months - 3 Years
Fast-moving and energetic. Perfect for toddlers.
Kidartists
3 - 6 Years
Fun and enriching. An introduction to basic principles.
Kidcreators
5 - 9 Years
Continued art exploration for elementary age students.
Kidmasters
9 - 12 Years
Advanced techniques and materials.
Try A Class For
Free!
We are so confident you will love everything Kidcreate Studio has to offer your child, we invite you to come to the first class for FREE! Simply fill out our free class request form, and we will help you register for your child, completely complimentary!
Kidcreate Studio Newsletter
Classes, studio news, and special offers.