HOMESCHOOL ART
Kidcreate's homeschool classes offer children an exciting format for art exploration, experimentation, and fun! It's perfect for homeschooled kids who are looking for a weekly social experience, learn new art techniques and explore creative expression. Your child doesn't have to attend public school to experience all the benefits of art education.
Homeschool classes are available for both weekly enrollment and one-time studio workshops. Our goal is to provide your child with quality art education, and we keep our hours flexible so that parents can find the time. Once you drop off your child, we will entertain them for an hour or more and keep their creative mess contained within our studio walls. They'll be sent home at pick up time with a smile on their face and a fridge-worthy masterpiece for you to hang up.
Have questions about
our homeschool classes?
Request more
info below
UPCOMING KIDS HOMESCHOOL ART CLASSES IN Charlotte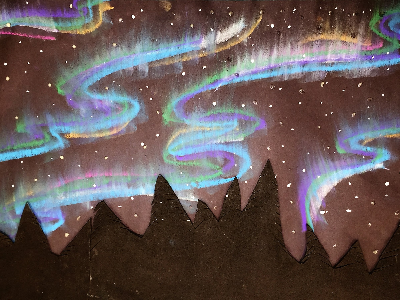 WELCOME WEEK - 50% OFF! Glow-in-the-Dark Aurora Borealis Workshop (5-12 Years)
---
Thursday, Aug 26th, 2021 at 10:00am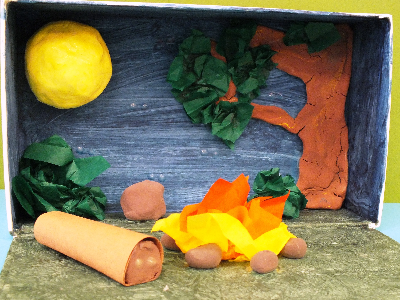 Lake Wylie: Glow-In-The-Dark Homeschool Weekly Class (4-12 Years)
---
Wednesday, Sep 1st, 2021 at 10:30am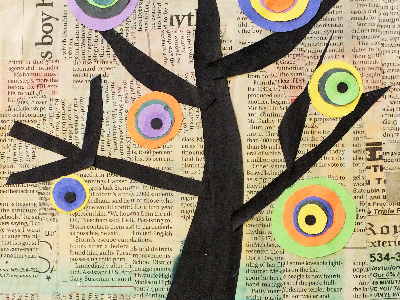 Marvelous Masters on Canvas Homeschool Weekly Class (5-12 Years)
---
Thursday, Sep 2nd, 2021 at 10:00am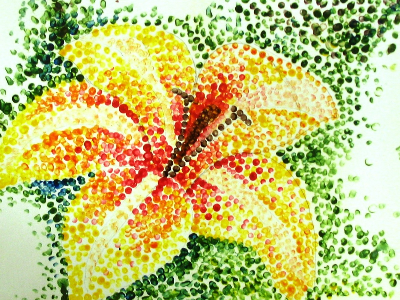 For the Love of Art Homeschool Weekly Class (5-12 Years)
---
Thursday, Nov 11th, 2021 at 10:00am
Try A Class For
Free!
We are so confident you will love everything Kidcreate Studio has to offer your child, we invite you to come to the first class for FREE! Simply fill out our free class request form, and we will help you register for your child, completely complimentary!
Programs

By Age Group

Kidcreate Studio's curriculum is tailored to match the developmental needs of children at different ages. We offer fast-moving classes, camps and events for school-aged children, which encourage creativity.
Kidcreators
5 - 9 Years
Continued art exploration for elementary age students.
Kidmasters
9 - 12 Years
Advanced techniques and materials.
Private Classes
ART + KIDS = FUN!
Inspire the young artists in your group with art! Art is tons of fun and great for the brain too!
• Mom Groups
• Play Groups
• Scout Troops
• Homeschool Groups
Kidcreate Studio Newsletter
Classes, studio news, and special offers.