Kidcreate Studio - Ashburn
Questions?
Request more information below
or call 443-670-6786 today!
Upcoming Classes, Events, & Workshops for Kids in Ashburn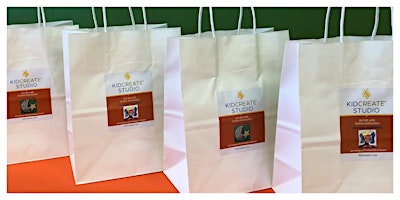 Kidcreate Studio Do-At-Home Art Kits Library
---
Wednesday, Jul 15th, 2020 at 6:00am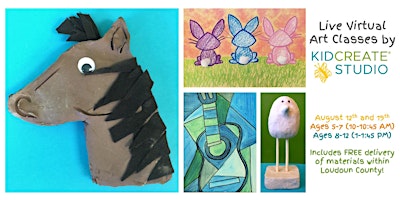 Kidcreate Studio: Live Virtual Art Classes (August 12th and 19th)
---
Wednesday, Aug 12th, 2020 at 10:00am
Try A Class For
Free!
We are so confident you will love everything Kidcreate Studio has to offer your child, we invite you to come to the first class for FREE! Simply fill out our free class request form, and we will help you register for your child, completely complimentary!
Kidcreate Studio Newsletter
Classes, studio news, and special offers.