Kidcreate Studio - Woodbury
Questions?
Request more information below
or call 651-735-0880 today!
UPCOMING KIDS ART CLASSES, WORKSHOPS, & EVENTS IN Woodbury
SPECIAL OFFER- %50 OFF! Paint Like Picasso - Homeschool Education (5-12 Years)
---
Thursday, Apr 15th, 2021 at 1:30pm
Summer Camp Open House (3-12 years)
---
Friday, Apr 16th, 2021 at 4:30pm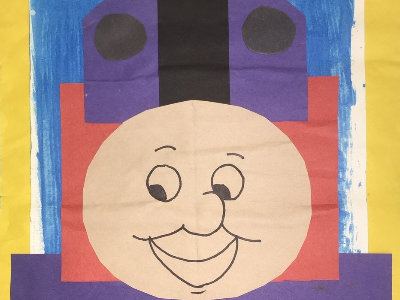 SPECIAL OFFER - 50% OFF! Thomas the Tank Engine Workshop (18 Months-6 Years)
---
Saturday, Apr 17th, 2021 at 9:30am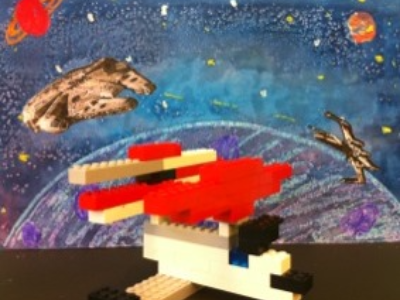 Date Night- L-E-G-O Space Fun (3-9 Years)
---
Saturday, Apr 17th, 2021 at 5:30pm
Try A Class For
Free!
We are so confident you will love everything Kidcreate Studio has to offer your child, we invite you to come to the first class for FREE! Simply fill out our free class request form, and we will help you register for your child, completely complimentary!
Kidcreate Studio Newsletter
Classes, studio news, and special offers.