Kidcreate Studio - Chicago (Lakeview)
Questions?
Request more information below
or call 773-360-8760 today!
Upcoming Classes, Events, & Workshops for Kids in Chicago (Lakeview)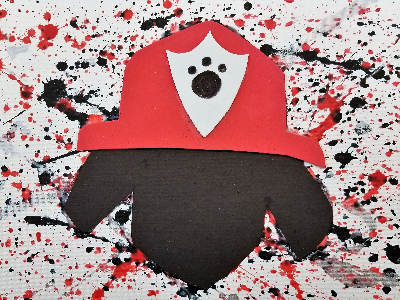 Paw Patrol Weekly Class (3-6 Years)
---
Friday, Jan 22nd, 2021 at 1:00pm
Parent & Child Create Night- Glow-in-the-Dark Snow Globes (4-12 years)
---
Friday, Jan 22nd, 2021 at 6:30pm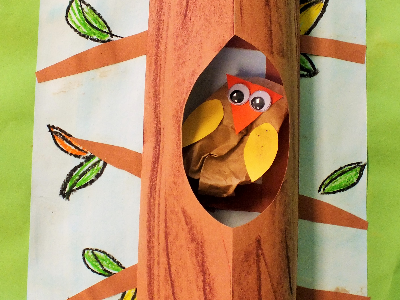 3D Pop-Out Art (4-9 Years)
---
Saturday, Jan 23rd, 2021 at 10:00am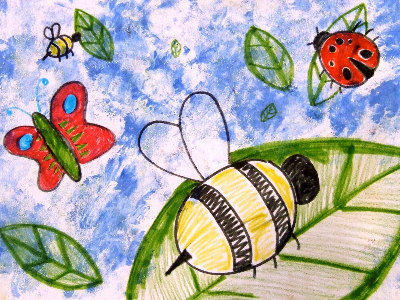 Beginning Drawing Weekly Class (4-12 Years)
---
Monday, Jan 25th, 2021 at 4:15pm
Try A Class For
Free!
We are so confident you will love everything Kidcreate Studio has to offer your child, we invite you to come to the first class for FREE! Simply fill out our free class request form, and we will help you register for your child, completely complimentary!
Kidcreate Studio Newsletter
Classes, studio news, and special offers.