Art Workshops
Great art education comes in small packages! Try out Kidcreate Studio's one-time workshop classes for kids that educate and entertain. Workshops are single art classes guided by experienced and friendly instructors. It's a great social outing for your child to be creative and get messy!
At Kidcreate Studio, your child will create fridge-worthy masterpieces, learn art concepts, and experiment with many different art materials.
Have questions about our art workshops?
Request more information below
UPCOMING KIDS ART WORKSHOP CLASSES IN Fayetteville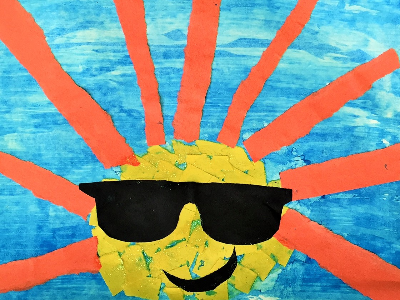 Sing-Along Art Weekly Class (18 Months-6 Years)
---
Tuesdays, Jan 11th - Feb 8th, 2022 at 9:30am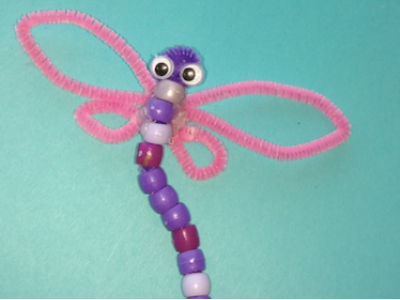 Studio Time- Bubbles & Bugs (18 Months - 12 Years)
---
Saturday, Jan 22nd, 2022 at 10:00am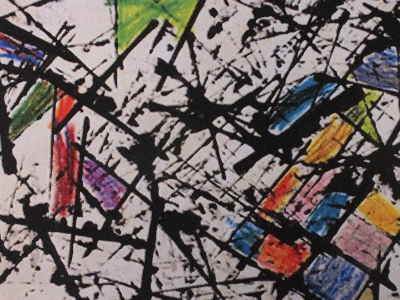 Studio Time After School- Messy Masterpieces (5-12 Years)
---
Wednesday, Jan 26th, 2022 at 4:00pm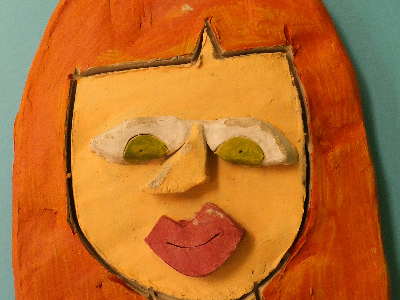 Teen Create Night Advanced Drawing- Self Portraits II (13-16 Years)
---
Friday, Jan 28th, 2022 at 6:00pm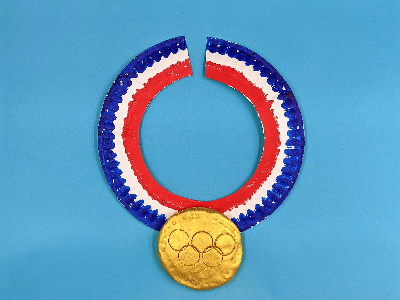 Date Night- LEGO Olympics (3-9 Years)
---
Saturday, Jan 29th, 2022 at 5:30pm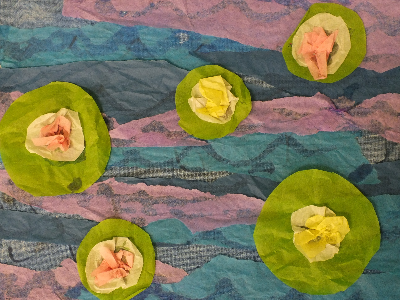 Masters in the Morning- Monet's Lily Pads Workshop- Homeschool Education (5-12 Years)
---
Monday, Jan 31st, 2022 at 10:00am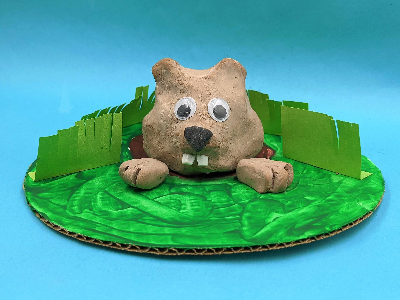 Groundhog Day Workshop (18 Months-6 Years)
---
Wednesday, Feb 2nd, 2022 at 10:30am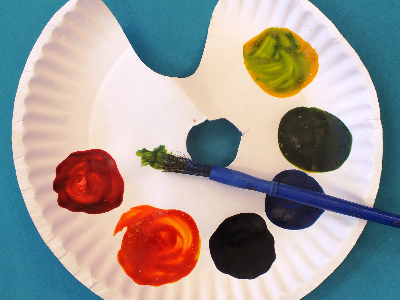 Studio Time- My Art Studio (18 Months-12 Years)
---
Saturday, Feb 5th, 2022 at 10:00am
Programs

By Age Group

Kidcreate Studio's curriculum is tailored to match the developmental needs of children at different ages. We offer fast-moving classes for high energy toddlers, preschool classes that encourage their growing independence, and school-aged classes that encourage creativity.
Kiddoodlers
18 Months - 3 Years
Fast-moving and energetic. Perfect for toddlers.
Kidartists
3 - 6 Years
Fun and enriching. An introduction to basic principles.
Kidcreators
5 - 9 Years
Continued art exploration for elementary age students.
Kidmasters
9 - 12 Years
Advanced techniques and materials.
Kidcreate Studio Newsletter
Classes, studio news, and special offers.