Weekly Art Classes
Kidcreate Studio offers weekly classes for parents seeking a consistent art program; perfect for homeschooling families, pre-school kids, and those wanting to expand their imagination and art education. Our age-appropriate weekly class curriculum follows the National Core Art Standards and ensures your child learns the fundamentals of art, tailored to match their developmental needs, while they build confidence and learn problem-solving and social skills.
At Kidcreate Studio, your child will create fridge-worthy masterpieces, learn art concepts, and experiment with many different art materials.
Have questions about
our classes?
Request more information below
Upcoming Weekly Art Classes for Kids in Eden Prairie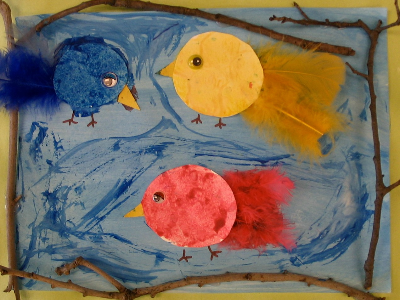 ART 1-2-3 Weekly Class (18 Months-6 Years)
---
Tuesday, Feb 16th, 2021 at 9:30am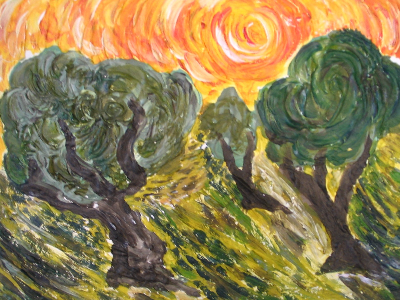 Mini Museum Homeschool Weekly Class (5-12 Years)
---
Tuesday, Feb 16th, 2021 at 1:30pm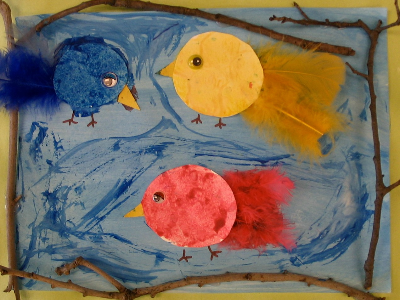 ART 1-2-3 Weekly Class (18 Months-6 Years)
---
Saturday, Feb 20th, 2021 at 9:30am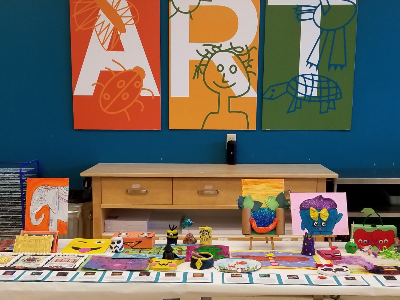 Summer Camp Open House (3-12 years)
---
Friday, Apr 16th, 2021 at 4:30am
Programs

By Age Group

Kidcreate Studio's curriculum is tailored to match the developmental needs of children at different ages. We offer fast-moving classes for high energy toddlers, preschool classes that encourage their growing independence, and school-aged classes that encourage creativity.
Kiddoodlers
18 Months - 3 Years
Fast-moving and energetic. Perfect for toddlers.
Kidartists
3 - 6 Years
Fun and enriching. An introduction to basic principles.
Kidcreators
5 - 9 Years
Continued art exploration for elementary age students.
Kidmasters
9 - 12 Years
Advanced techniques and materials.
Kidcreate Studio Newsletter
Classes, studio news, and special offers.