Art Workshops
Great art education comes in small packages! Try out Kidcreate Studio's one-time workshop classes for kids that educate and entertain. Workshops are single art classes guided by experienced and friendly instructors. It's a great social outing for your child to be creative and get messy!
At Kidcreate Studio, your child will create fridge-worthy masterpieces, learn art concepts, and experiment with many different art materials.
Have questions about our art workshops?
Request more information below
UPCOMING KIDS ART WORKSHOP CLASSES IN Alexandria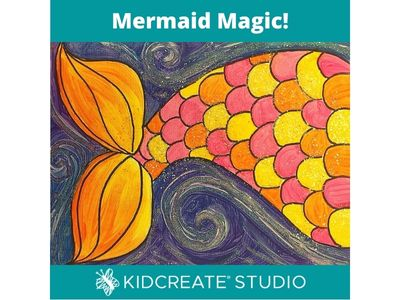 Labor Day Friday Break
---
Friday, Sep 2nd, 2022 at 9:00am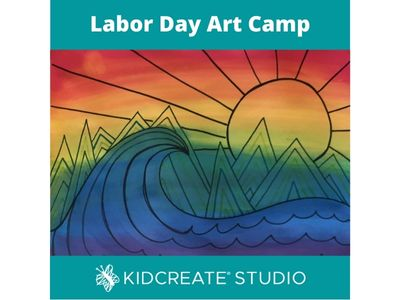 Labor Day Monday Break
---
Monday, Sep 5th, 2022 at 9:00am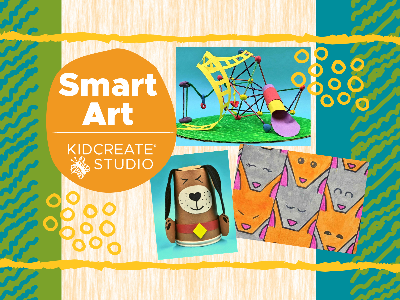 Parent's Time Off! Smart Art
---
Friday, Sep 23rd, 2022 at 9:00am
Parent's Time Off! Slime Time
---
Monday, Sep 26th, 2022 at 9:00am
Encanto Art Camp - Tucker Elementary Intersession
---
Tuesday, Sep 27th - Friday, Sep 30th, 2022 at 9:00am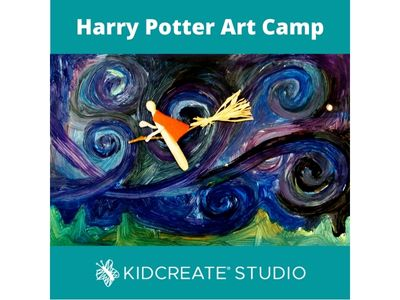 Harry Potter Art Camp
---
Monday, Oct 3rd - Friday, Oct 7th, 2022 at 9:00am
Programs

By Age Group

Kidcreate Studio's curriculum is tailored to match the developmental needs of children at different ages. We offer fast-moving classes for high energy toddlers, preschool classes that encourage their growing independence, and school-aged classes that encourage creativity.
Kiddoodlers
18 Months - 3 Years
Fast-moving and energetic. Perfect for toddlers.
Kidartists
3 - 6 Years
Fun and enriching. An introduction to basic principles.
Kidcreators
5 - 9 Years
Continued art exploration for elementary age students.
Kidmasters
9 - 12 Years
Advanced techniques and materials.
Kidcreate Studio Newsletter
Classes, studio news, and special offers.