Kidcreate Mobile Studio - Parker
Questions?
Request more information below
or call 303-731-6801 today!
UPCOMING KIDS ART CLASSES, WORKSHOPS, & EVENTS IN THE GREATER Parker AREA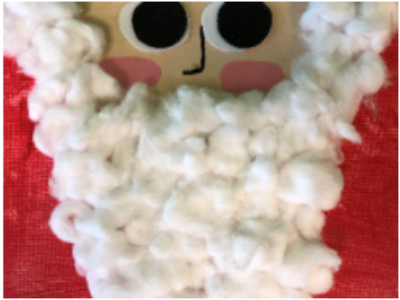 Holiday Art Weekly Class (18 Months-6 Years)
---
Tuesdays, Nov 30th - Dec 14th, 2021 at 10:00am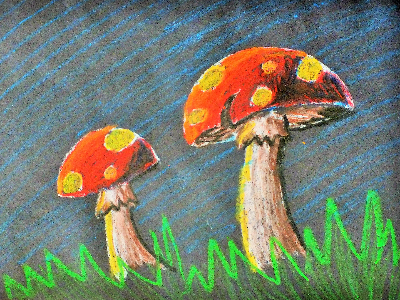 Advanced Drawing- Oil Pastels Weekly Class (7-12 Years)
---
Wednesdays, Dec 1st - Dec 15th, 2021 at 4:30pm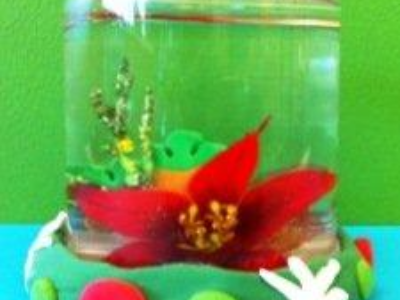 Holiday Gift Making Weekly Class (5-12 Years)
---
Thursdays, Dec 2nd - Dec 16th, 2021 at 5:00pm
Holiday Art Homeschool Weekly Class (5-12 Years)
---
Tuesdays, Dec 7th - Dec 28th, 2021 at 1:30pm
Try A Class For
Free!
We are so confident you will love everything Kidcreate Studio has to offer your child, we invite you to come to the first class for FREE! Simply fill out our free class request form, and we will help you register for your child, completely complimentary!
Kidcreate Studio Newsletter
Classes, studio news, and special offers.